Your business is everything. Talk to us about getting covered.
If something bad should happen at work, will you have the proper insurance coverage to mitigate the damage? Insurance needs vary from business to business depending on incomes, asset values and even life styles. By making informed insurance purchases, you can insure the proper coverage is in place when you need it most. Louisiana Insurance Services can help you make the right choices, and the first step is to schedule business risk assessment.
Get the plan that best fits your business.
Protect your business's physical assets
Make sure you have the right coverage for injuries to your team.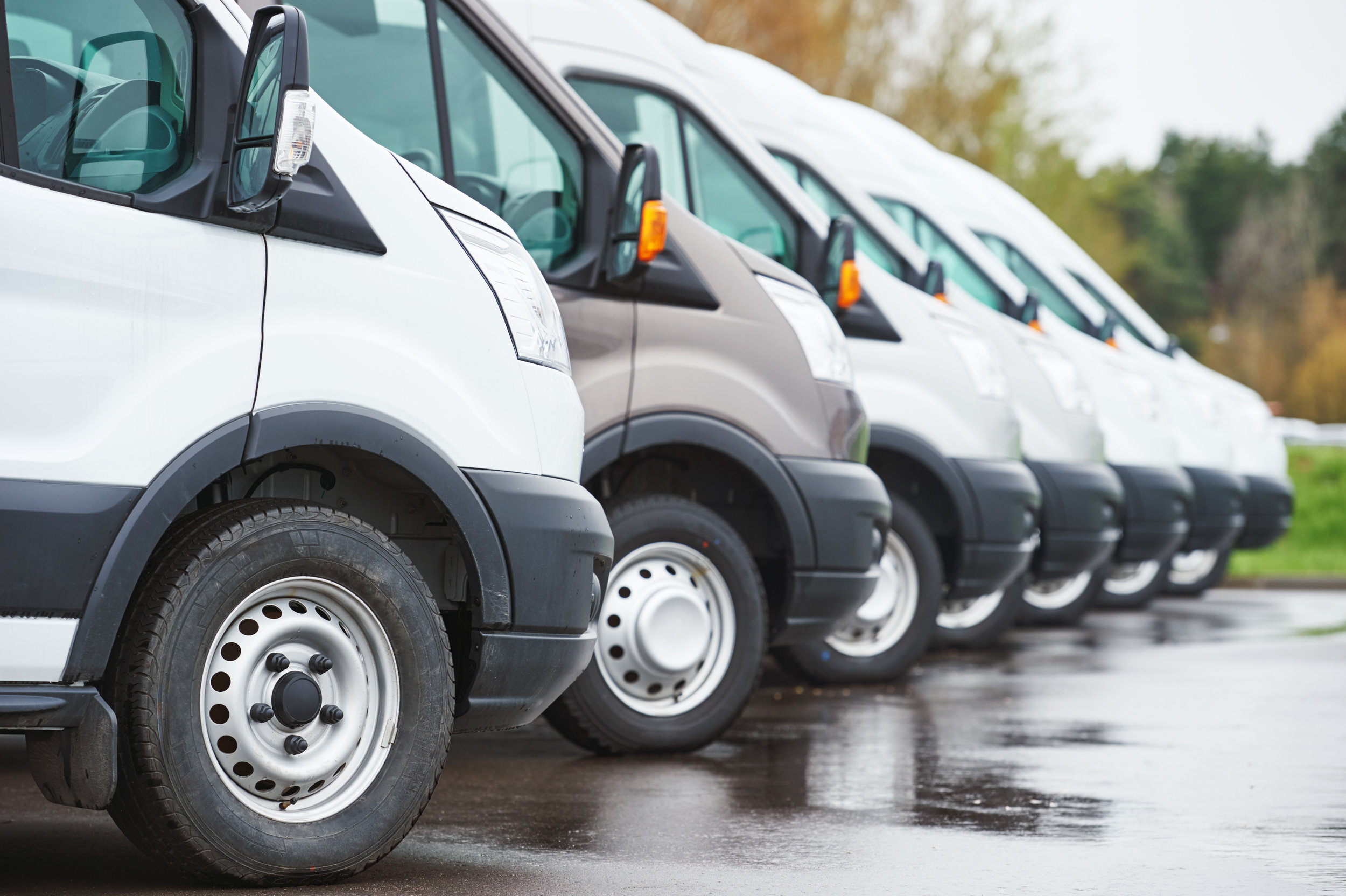 Insure your company vehicles with the right policy
Guarantee your commitment to the law.
Protect your business and your heirs.